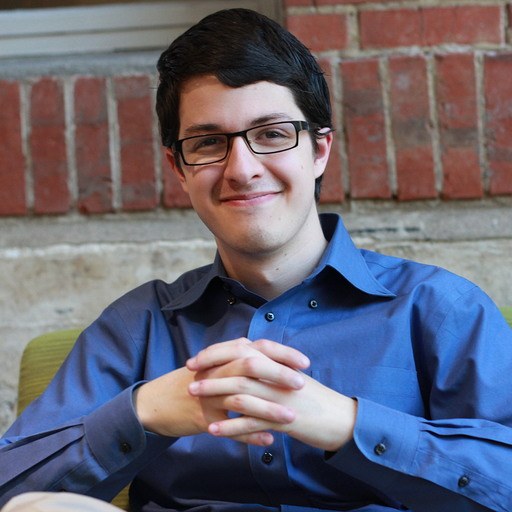 Adam Holmes
Senior Content Producer
The Background: Adam is a Senior Content Producer at CinemaBlend. He started working for the site back in late 2014 writing exclusively comic book movie and TV-related articles, and along with branching out into other genres, he also made the jump to editing, with his previous title being Shift Editor. Along with his writing and editing duties, as well as interviewing creative talent from time to time, he also oversees the assignment of movie-related features and helps with planning SEO content. He graduated from the University of Oregon with a degree in Journalism, and he's been sourced numerous times on Wikipedia.
What He's Into: Adam has been a fan of Marvel, DC and Star Wars stories since he was little, and among the fandoms he's joined later in life are Star Trek, Indiana Jones, Doctor Who, John Wick and the MonsterVerse. Additionally, he still dips his toes into the procedural pool by being a dedicated NCIS watcher, and he's also up for a good historical/period piece movie or TV show every now and then. Adam also enjoys reading, and while nowadays this mostly consists of pouring over comics (thank you for making this easier than ever, DC Universe Infinite and Marvel Unlimited!), he's making an effort to get back to delving into regular books, including finally reading Dune and revisiting the original Sherlock Holmes stories. Movie-wise, his favorite drama is The Dark Knight and favorite comedy is Anchorman, and on the TV side of things, his favorite drama is Battlestar Galactica and favorite comedy is Scrubs.
What He's Excited About Right Now: Star Trek, Doctor Who, My Adventures with Superman, Only Murders in the Building, Ahsoka.
Your Daily Blend of Entertainment News
Thank you for signing up to CinemaBlend. You will receive a verification email shortly.
There was a problem. Please refresh the page and try again.