The Boogeyman Actor Chris Messina Explains What Drew Him To The Stephen King Adaptation
New behind-the-scenes revealed to celebrate the VOD release of the latest King adaptation.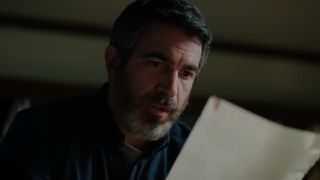 (Image credit: 20th Century Studios)
If you're assembling a list of the top 10 adaptations of Stephen King's works from the last decade, consider including The Boogeyman. This film, produced by Shawn Levy and based on the 1973 short story of the same name, stands among the recent wave of upcoming movies and miniseries based on the famous horror writers' work to grace the big screen. It garnered favorable attention from critics, with Eric Eisenberg of CinemaBlend awarding it a solid 4 out of 5 stars. He praised it as a fantastic choice for a lively theater experience. Notably, the film also found success at the box office. As it becomes available for digital streaming, actor Chris Messina sheds light on what attracted him to this adaptation of King's work.
In an exclusive clip obtained by Screen Rant, The Mindy Project vet says it wasn't just the Maestro of the Macabre's monster that drew him to the screenplay but the many different layers often present in King's work. In the behind-the-scenes clip, the actor explains:
In The Boogeyman, we're introduced to Sadie Harper, a high school student, alongside her younger sister Sawyer. They're both struggling with the recent loss of their mother, and their father Will (played by Messina) a therapist dealing with his own pain, isn't offering much support. But a sudden and desperate patient appears at their doorstep, seeking help. Little do they know, this sets free a horrifying supernatural entity that feeds on family distress. Sophie Thatcher and Chris Messina lead the ensemble cast, while the film showcases a genuinely terrifying creature brought to life through the artistry of renowned creature designer Keith Thompson.
Chris Messina wasn't the only one attracted to Stephen King's work. Rob Savage, The Boogeyman's director, is surprisingly interested in another tale from King's collection that might catch you off guard. During an episode of our very own ReelBlend podcast, the filmmaker delved into not only the horror movie's success over the summer, including its unique connections to his previous two films, but also his aspiration to adapt The Langoliers next. While the sci-fi narrative might seem unconventional, Savage's impressive work makes him a great choice. His stellar work on the project led the studio to shift the film's release from streaming to theaters, a change partly influenced by King, who nudged things in that direction. With this recent success and recognition, Savage is now in a prime position to bring his rendition of The Langoliers to life.
If you have yet to see the movie, here's your opportunity. The Boogeyman is ready for digital viewing starting today, August 29. However, if you're eager for additional behind-the-scenes insights like Messina's take on what drew him to this adaptation, you'll need to exercise some patience. The Blu-Ray and DVD release, featuring all its fantastic extras, is set for October 10.
Stephen King and horror genre fans might be interested in exploring CinemaBlend's list of upcoming horror movies so they can plan their next hair-raising cinematic experience.
Your Daily Blend of Entertainment News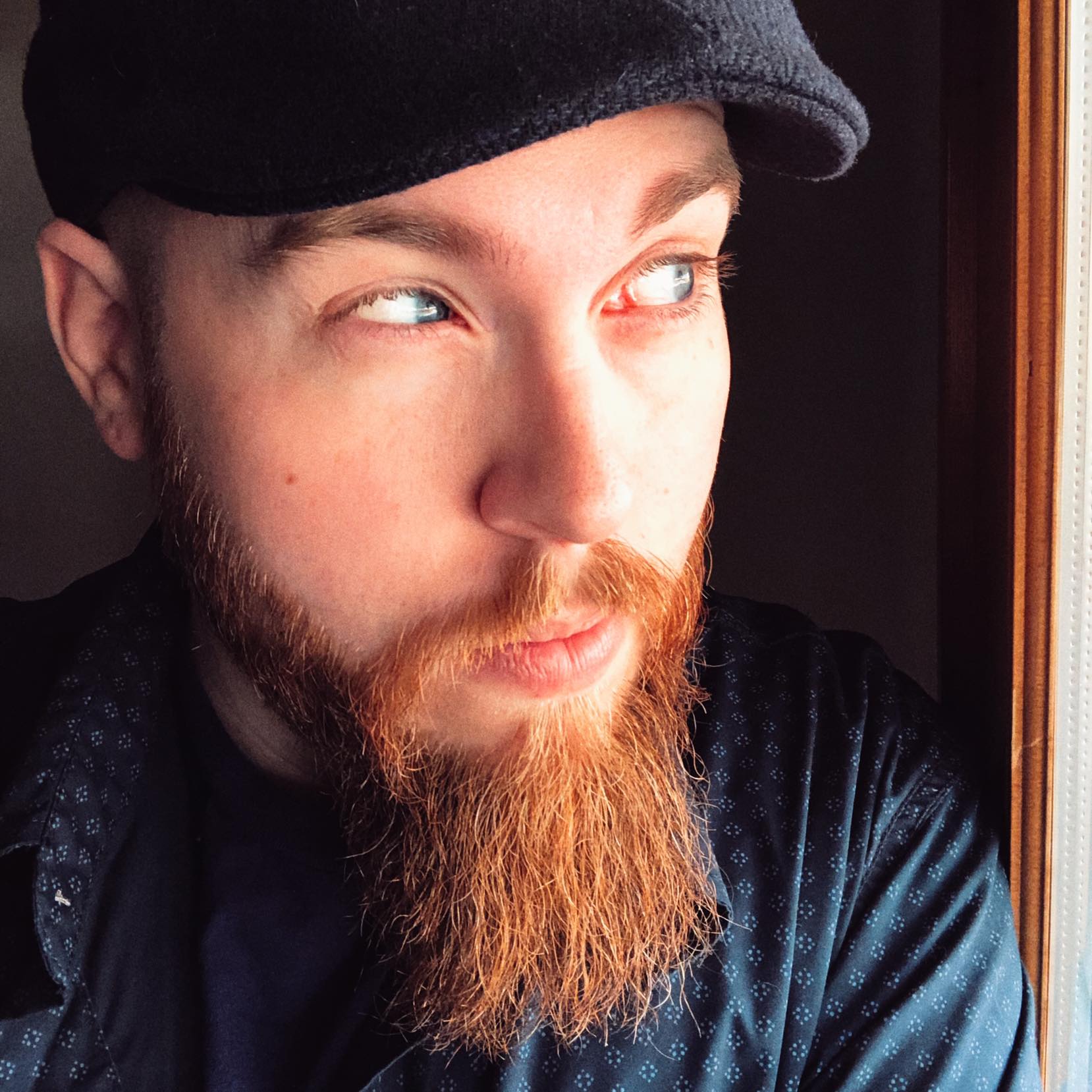 Ryan graduated from Missouri State University with a BA in English/Creative Writing.