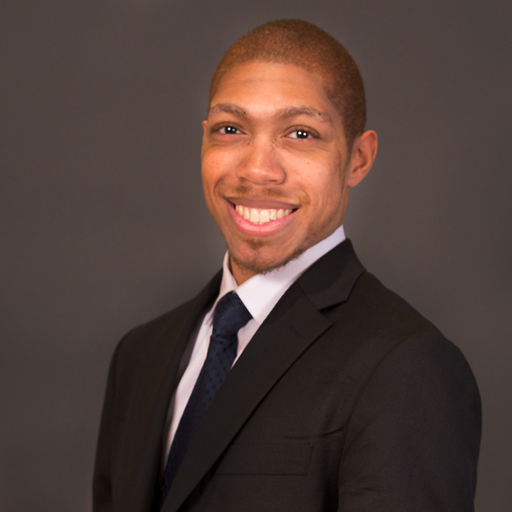 Erik Swann
Senior Content Producer
The Background: Erik Swann is a Senior Content Producer at CinemaBlend. He began working with the publication in 2020 when he was hired as Weekend Editor. Today, he continues to write, edit and handle social media responsibilities over the weekend. On weekdays, he also writes TV and movie-related news and helps out with editing and social media as needed. He graduated from the University of Maryland, where he received a degree in Broadcast Journalism. After shifting into multi-platform journalism, he started working as a freelance writer and editor before joining CB. During his time with the site, he's been able to cover some excellent TV shows and films and interview some wonderful stars.
What He's Into: Erik is a superhero fan, and his love for comic books began after he first watched Batman: The Animated Series as a child. He also enjoys comedies, action/adventure flicks, dramas and science fiction. He has a love for sports as well, particularly professional basketball. Though he's a Maryland/Washington D.C. native, he roots for the Boston Celtics. Some of his all-time favorite TV shows are BTAS, Breaking Bad, Sanford and Son, Agents of S.H.I.E.L.D., Better Call Saul and Atlanta. And when it comes to movies, Beverly Hills Cop, A Raisin in the Sun, Toy Story, Iron Man, Star Wars, and Wall Street are among his favorites. He also enjoys a good pizza (preferably with pepperoni and mushrooms) while he's watching entertaining films and TV series.
What He's Excited About Right Now: Teenage Mutant Ninja Turtles: Mutant Mayhem, Reservation Dogs Season 3, Ahsoka, Loki Season 2, Invincible Season 2, Next Goal Wins and Chicken Run: Dawn of the Nugget.
Your Daily Blend of Entertainment News
Thank you for signing up to CinemaBlend. You will receive a verification email shortly.
There was a problem. Please refresh the page and try again.