'Haunted Mansion' Interviews with Jamie Lee Curtis, Rosario Dawson & More!
Watch our interviews with the stars of Disney's new 'Haunted Mansion' film.
Disney's new film "Haunted Mansion" is on the way! We sat down with stars Jamie Lee Curtis, Rosario Dawson, Tiffany Haddish, and Lakeith Standfield, as well as director Justin Simien. Watch them discuss their relationship with the famous Disney ride, getting spooked by mirrors after filming, auditioning to become a Disneyland cast member and much, much more. *This interview was filmed in June 2023, before the SAG-AFTRA strike.
Video Chapters:
00:00 - Intro
00:19 - Jamie Lee Curtis on potentially being a part of the Disney ride
01:05 - Tiffany Haddish auditioned to be a Disney cast member
01:43 - Justin Simien wants the Haunted Mansion movie to be included in the ride
02:25 - Lakeith Stanfield is weary of mirrors
02:50 - Rosario Dawson is very superstitious
03:12 - Justin Simien is now afraid of mirrors
04:00 - Tiffany Haddish is afraid of the ghost bride
04:50 - How the Haunted Mansion ride inspired the film
07:12 - LaKeith Stanfield and Rosario Dawson on working with the young Chase Dillon
09:58 - Tiffany Haddish shoots her shot
Your Daily Blend of Entertainment News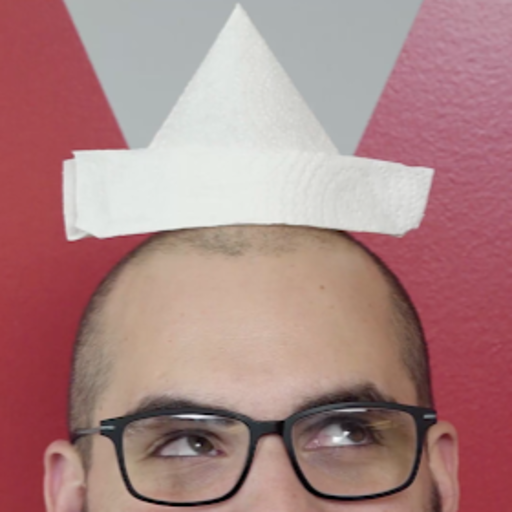 Jeff is a film buff who is full of gratitude that he gets to spout opinions about them for a living. He currently resides in Los Angeles, where he spends his time complaining about Los Angeles.