'Heart of Stone' Interview With Gal Gadot And Alia Bhatt
Watch our interviews with Gal Gadot and Alia Bhatt for Netflix's latest action film, 'Heart of Stone.'
The stars of Netflix's "Heart of Stone," Gal Gadot and Alia Bhatt, sit down with CinemaBlend's Sean O'Connell to discuss the new film and plenty more. Watch Gal Gadot dish on her experiences with Arnold Schwarzenegger, whether or not she'd be up for the role of 007, and shooting with Alia Bhatt while her co-star was pregnant.
Video Chapters:
00:00 - Intro
00:28 - Gal Gadot On Whether Or Not She'd Play 007
01:12 - Alia Bhatt Wouldn't Use The Titular Heart
01:35 - Gal Gadot's Experience With Arnold Schwarzenegger
02:45 - The Biggest Practical Stunt Was Alia Bhatt's Pregnancy
Your Daily Blend of Entertainment News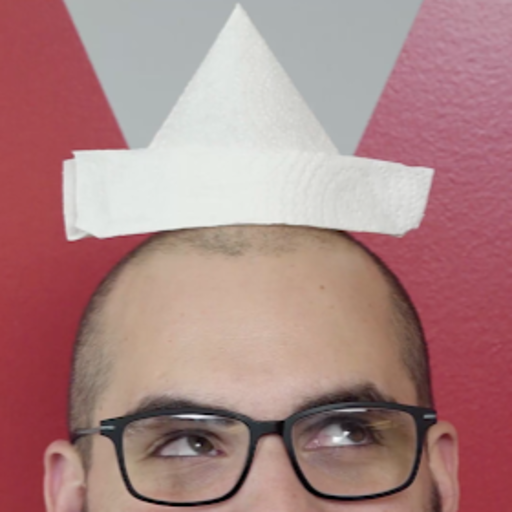 Jeff is a film buff who is full of gratitude that he gets to spout opinions about them for a living. He currently resides in Los Angeles, where he spends his time complaining about Los Angeles.