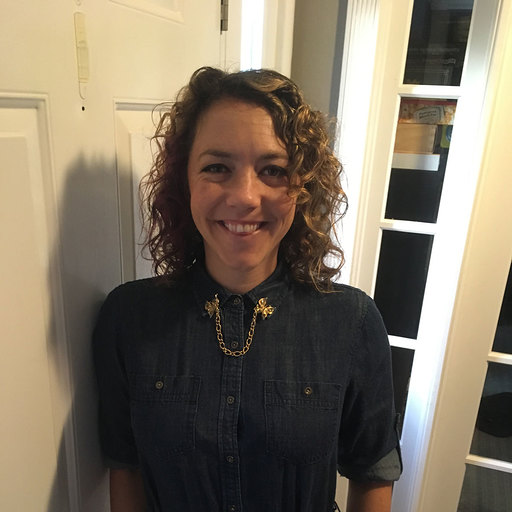 Jessica Rawden
Managing Editor
The Background: Jessica Rawden is Managing Editor at CinemaBlend. She's been kicking out news stories at CinemaBlend since 2007 and joined the full-time staff in 2014. She oversees news content, hiring and training for the site, and her areas of expertise include theme parks, rom-coms, Hallmark (particularly Christmas movie season), reality TV, celebrity interviews and primetime. She loves a good animated movie.
Jessica has a Masters in Library Science degree from Indiana University, and used to be found behind a reference desk most definitely not shushing people. She now uses those skills in researching and tracking down information in very different ways.
What She's Into: A former soccer player and recent tennis addict, Jessica also enjoys running, both of the distance and sprint variety. When not at the movie theater, her other free time is spent in book clubs, hiking, drinking wine, binge-watching, keeping tabs on celebrity fashion and riding rollercoasters. Has a serious Hallmark and Avon romance habit and an even bigger record-buying habit. Will bake for compliments.
What She's Excited About Right Now: Stone fruit season, Fall TV, and her next ride on the VelociCoaster.
Your Daily Blend of Entertainment News
Thank you for signing up to CinemaBlend. You will receive a verification email shortly.
There was a problem. Please refresh the page and try again.