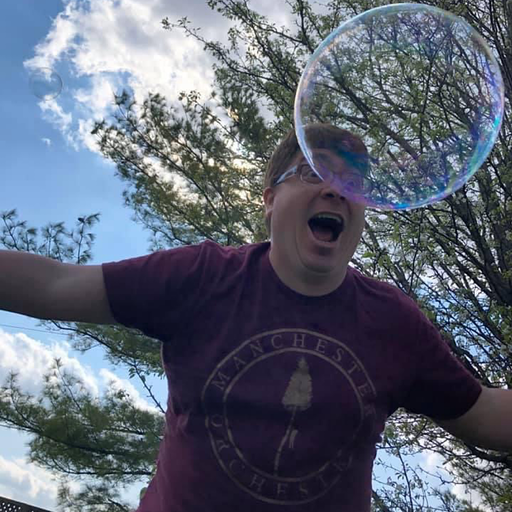 Mick Joest
Content Producer
The Background: Mick Joest is a Content Producer for CinemaBlend with his hand in an eclectic mix of television goodness. Star Trek is his main jam, but he also regularly reports on happenings in the world of the Star Trek, WWE, Doctor Who, 90 Day Fiancé, The Masked Singer, and Big Brother. He graduated from the University of Southern Indiana with a degree in Journalism and a minor in Radio and Television. He's great at hosting panels and appearing on podcasts if given the chance as well.
What He's Into: Most everything Mick reports on because he's passionate and a fan of the subject. He really loves interviewing people and getting the bigger answers behind questions. Outside of work he's a sports fan who supports the Indiana Pacers, as well as the New England Patriots.
What He's Excited About Right Now: I'm excited for the upcoming Season 2 finale of Strange New Worlds and for writers and actors to get a fair deal.
Your Daily Blend of Entertainment News
Thank you for signing up to CinemaBlend. You will receive a verification email shortly.
There was a problem. Please refresh the page and try again.