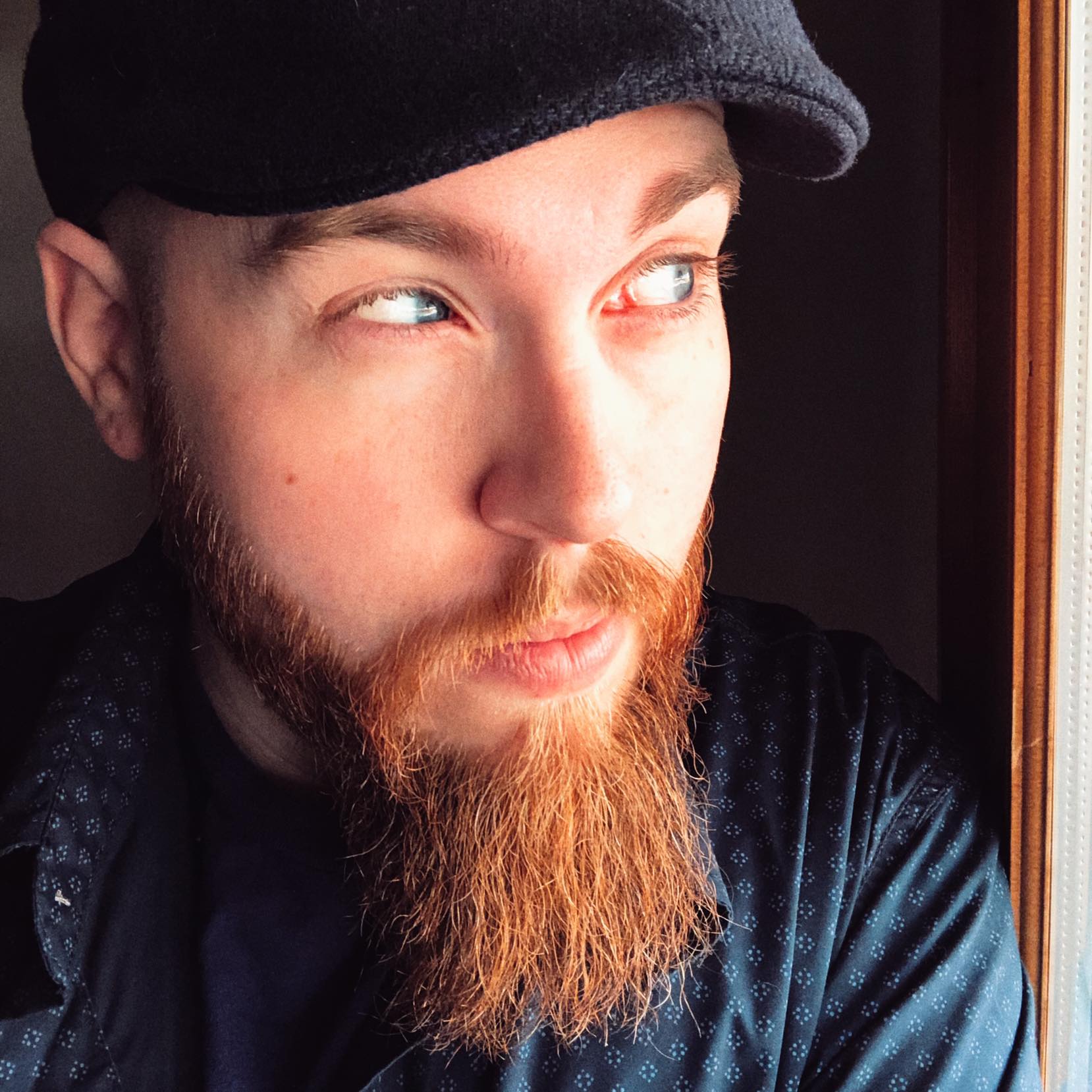 The Background: Ryan graduated from Missouri State University with a BA in English/Creative Writing.
What He's Into: He loves all things horror. An avid fan of Game of Thrones and House of the Dragon. Lifelong comic book fan.
What He's Excited About Right Now: Ryan's really excited for House of the Dragon and Hulu's Hellraiser reboot!
Your Daily Blend of Entertainment News
Thank you for signing up to CinemaBlend. You will receive a verification email shortly.
There was a problem. Please refresh the page and try again.