Talking 'Fast X' With Director Louis Leterrier
Fast X is here, and so is director Louis Leterrier, joining ReelBlend to discuss the making of.
(Image credit: Universal Pictures)
Fast X, starring Vin Diesel, Jason Momoa, and Brie Larson, is finally hitting theaters this week. Director Louis Leterrier joins the show to discuss taking over production after Justin Lin left, being welcomed into the well-oiled Fast "family" machine, his excitement for working on Fast 11, and more.
Stick around through the interview of your thoughts on the new trailer for Mission Impossible: Dead Reckoning Part I, as well as the new clip from Indiana Jones and The Dial of Destiny. Finally, we dig in on the Fast franchise's latest with our spoiler-free review of Fast X.
Timestamps (approx. only)
00:00:00 - Intro
00:06:34 - Louis Leterrier Talks Directing 'Fast X'
00:35:50 - 'Mission Impossible' Trailer Reaction
00:45:08 - 'Indiana Jones 5' Clip Reaction
00:54:06 - Michael J. Fox's 'Still'
00:58:35 - 'Fast X' Review (Spoiler-Free)
01:09:24 - Our Favorite 'Fast & Furious' Movie
Want More ReelBlend?
Sign up for our premium membership, which includes an extra episode a week, a bi-weekly newsletter from Sean, and ad-free episodes. Also, be sure to subscribe to ReelBlend on YouTube for full episodes of the show in video form. Finally, we have all kinds of fun merchandise for dedicated Blenders to flaunt their fandom with pride.
Your Daily Blend of Entertainment News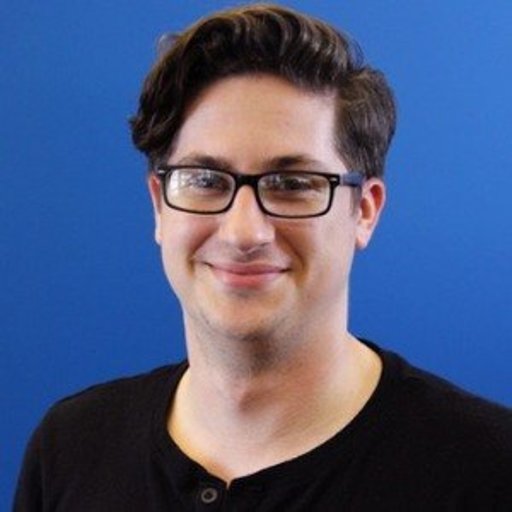 Video Producer & Podcast Lead
Gabe studied Film & Photography at Webster University. He currently spends his free time looking like a fool trying to play Ice Hockey (a recently acquired hobby), playing video games, and watching every movie starring Dwayne "The Rock" Johnson. Dwayne, if you're reading this...he sends his love.