The Bachelorette's Josh Seiter Explains Why It Took Him So Long To Debunk Rumors About His Death
Josh Seiter provided more information about the rumors.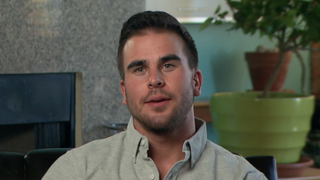 (Image credit: ABC)
On Monday, August 28, it was reported that a former contestant on The Bachelorette, Josh Seiter, had died. However, on Tuesday, August 29, he posted a statement confirming he wasn't dead, his Instagram account was hacked. It took the reality star about 18 hours to post a video to IG explaining the claims about his passing were false, and now he has opened up about why it took him so long to do it.
To clear up the claims that he died, Seiter took to Instagram to post a video explaining that someone "was playing a cruel joke and mocking my mental illness." He's been consistently open on social media about having depression and being a "suicide attempt survivor," as he posted on social media in 2021. When asked if he knew how this hoax happened, Seiter explained he hadn't figured it out yet, and he does not have an "official team." The TMZ reporter explained why he found it odd the reality star and his family didn't clear up this rumor for 18 hours as many publications published the news that he had died. In response to his question, the former Bachelorette contestant said:
Then, Seiter was asked about what he was doing and how he was reacting as the rumors rolled around. Both TMZ reporters noted that they reached out to him on the day the news broke, and didn't get a response. They also said he was probably getting calls from loved ones too. Ultimately this led the former Bachelorette star to explain what was happening after he found out about the hack:
As many do when they learn about the death of a loved one, people took to social media to post tributes to Josh Seiter. The reporters asked about these, noting that some may have been mad they didn't know he was actually alive until hours after the initial post went up. To that point, he explained he was getting hundreds of calls, and there were many people posting who actually aren't that close to him.
When it came to figuring out how to tell friends and family about the hoax, Seiter explained he keeps his circle small, noting that he talks to five or six people on a daily basis. He said:
Along the same lines, TMZ asked him why his family members refused to comment on his reported death when they called. Seiter explained that his family is "estranged," and said it's been fractured since his father died. He also noted that he does not talk to most of his family.
You can see Josh Seiter's full interview with TMZ here:
Josh Seiter from "The Bachelorette" came on TMZ Live to explain why it took so long for him to say he's alive after his Instagram account posted a death announcement: pic.twitter.com/Rub57ahMDkAugust 31, 2023
Josh Seiter appeared on Kaitlyn Bristowe's season of The Bachelorette in 2015, which was the first season to feature two leading ladies. He was also briefly with 90 Day Fiancé's Yolanda Leak, but they broke up in 2022.
Since his stint on reality TV, he's used his social media platform to be a mental health advocate, and he's been open about his own journey with depression and anxiety.
As more news develops about the rumor and debunking of Josh Seiter dying, we'll be sure to keep you updated.
Your Daily Blend of Entertainment News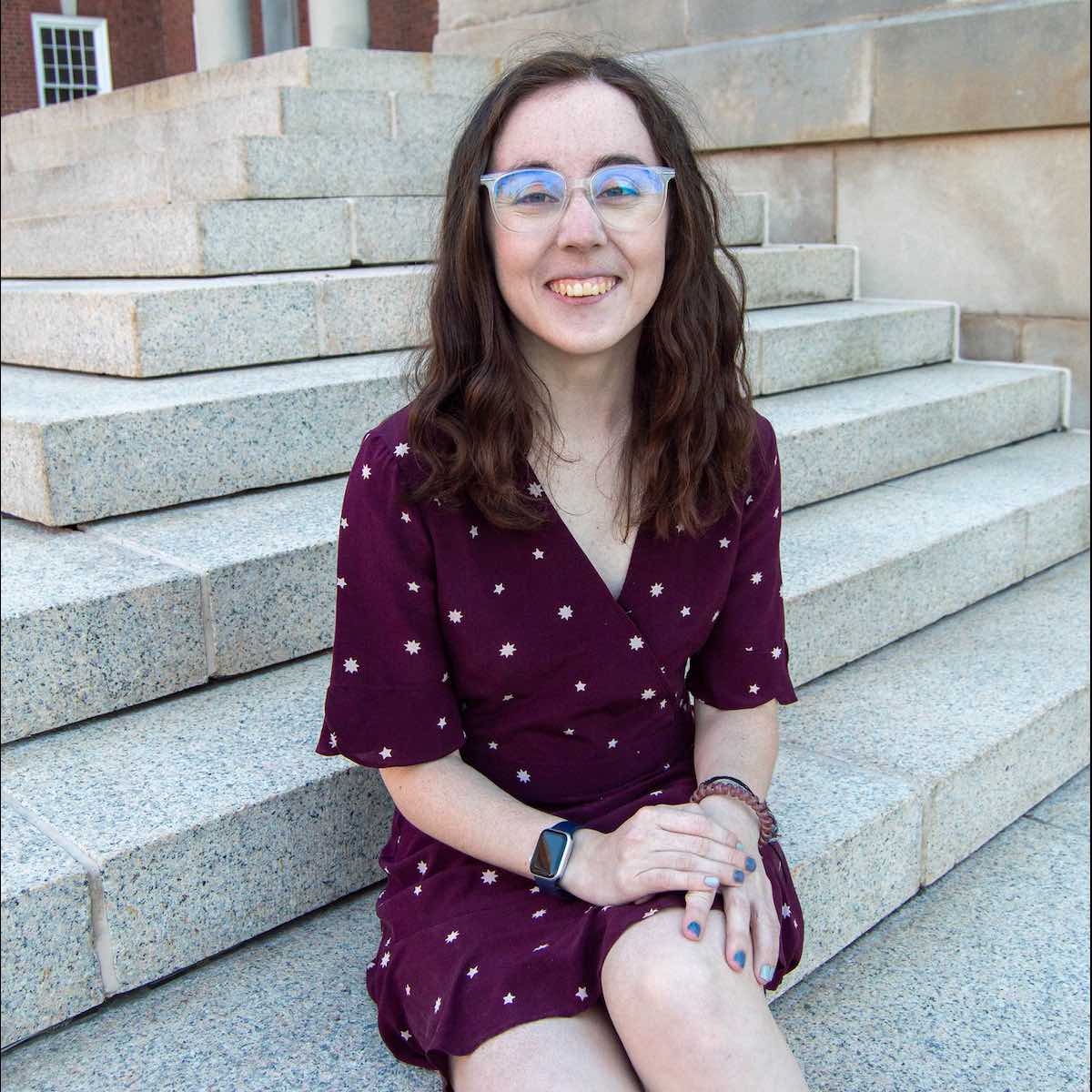 Riley Utley is a Weekend Editor at CinemaBlend. She spent many years working in local journalism across the country writing about art, news and sports. One of her favorite films is When Harry Met Sally and she walks around constantly quoting Ted Lasso.