What Julia Roberts, Jennifer Lawrence And 5 Other Actresses Have Said About The Pay Gap
They're standing up for equal and fair pay in Hollywood.
(Image credit: From left to right: Universal and Sony)
From Julia Roberts to Jennifer Lawrence to Viola Davis, the list of women who have taken a stand and fought for pay equality is long and inspiring. Many actresses, including the three named above, have worked hard to ensure equal pay for themselves, and they have been transparent about the pay disparity they have experienced compared to their male co-stars. So, let's take a look at a few examples of women who have stood up against the gender pay gap in Hollywood.
Julia Roberts
Julia Roberts was a pioneer when it came to fair compensation for actresses, and she helped break the glass ceiling when she sought better pay for her role in Erin Brockovich. The Oscar winner -- and she won for this movie might I add -- demanded $20 million to play the leading role in Steven Soderbergh's 2000 film. Ultimately she became the only woman during that time to make as much as a male actor, and she had to fight for it, as she explained in 2022 during History Channel's History Talks in Washington D.C. (via Variety):
Not only did Roberts have the box office success of some of her best films like Pretty Woman and Notting Hill, among others, to show her worth, but she also explained just how hard she works on set, explaining that she's "all-in. So, show me the money."
Jennifer Lawrence
Jennifer Lawrence penned a brutally honest essay on the pay gap in Hollywood back in 2015, which was years after she won her Oscar and around the time the final Hunger Games film came out. In the open letter to Lenny Letter, the Silver Linings Playbook star explained why she found it unacceptable that she, and many actresses, weren't making as much as their male colleagues. She wrote:
The three actors she named were her co-stars in David O. Russell's American Hustle, and she and Amy Adams also starred in the film. All five were advertised on an equal level on the poster, but as Lawrence noted, she was worried she'd be called a "brat" if she negotiated like her male co-workers probably did. However, with this letter, she put her foot down and made her worth known.
Viola Davis
Viola Davis has spoken candidly about the pay gap and how women of color are specifically affected by it. The actress, who joined the list of EGOT winners recently, spoke about how she's had a similar career to other prominent actresses like Meryl Streep and Julianne Moore. However, she has not received the same treatment as them. The Fences star explained during a conversation with Women in the World CEO Tina Brown in 2018 (via Mashable):
She went on to say she thinks Black actresses probably get "a tenth of what a Caucasian woman gets," noting that she's "number one on the call sheet," and still doesn't make as much. Davis makes a valid point, she has had a career that is just as prestigious as all the actresses she names, and she's been awarded for it at the highest caliber. However, when it comes to her paycheck, as she said, it's not so equal, and it needs to change.
Priyanka Chopra Jonas
Priyanka Chopra Jonas was a wildly successful Bollywood actress before making her debut in the United States in the hit ABC drama Quantico. However, she didn't receive equal pay until this year for her show on the 2023 TV schedule, Citadel. While speaking at the South by Southwest Film Festival, the actress explained that even though she's been working for 22 years, and has over 70 credits to her name, pay parity wasn't something she received until recently. According to THR she said:
Chopra Jonas explained that Jennifer Salke being the head of Amazon Studios probably helped her receive equal pay. The actress starred in the show alongside Richard Madden, and they were billed as co-leads, which logically meant they both made what they deserved and there wasn't a pay gap when it came to their respective salaries for the Prime Video series.
Ellen Pompeo
Before leaving Grey's Anatomy as a series regular last fall, Ellen Pompeo had led the show for 19 seasons. She saw the changing of the guard both in front of and behind the camera, and she always led the cast as Meredith Grey. However, despite her character's name being in the title of the show, she had to fight to get fair pay, and she's been very open about that battle.
In 2018, the actress explained to THR that she tried to negotiate a higher salary when Patrick Dempsey left the show in 2015, saying:
Well, in 2017, she was finally able to come to a deal that made her "the highest-paid woman on television" as she signed a $20 million per year contract. The Merideth Grey actor also explained she was able to take on producing too, saying what they were able to do to close the pay gap on this show and provide more opportunities for women in entertainment was "unprecedented."
Zoë Saldaña
If you look at a list of the highest-grossing movies of all time, the common denominator among the top three is Zoë Saldaña. As one of the stars of Avatar, Avengers: Endgame and Avatar: The Way of Water, she has played a role in films that are pivotal to modern cinema, and she deserves to be paid equally for them.
To show her support for the fight for equal pay, the actress celebrated Latina Equal Pay Day on Instagram in 2018, as she, and others posted this message:
Along with Saldaña, Latina actresses including Sofia Vergara, Gina Rodriguez, Melissa Barrera and more posted the same message to their socials, as ET compiled, so they could all shine a light on the pay disparity that Latina actresses face.
Thandiwe Newton
Groundbreaking work was done during Season 3 of Westworld when it was confirmed that Thandiwe Newton and Evan Rachel Wood had negotiated their contracts to finally get equal pay to their male co-stars. While speaking with Vanity Fair in 2018, Newton opened up about the entire cast of the HBO hit getting equal pay, as she said:
She went on to talk about how the negotiations went, and why she felt it was important to work toward an agreement that closed the pay gap on the show. She said:
Considering how big of a hit Westworld was, it feels logical that its female stars would receive the same pay as the male ones. And, thank goodness they did.
There are tons of other examples of women standing up for themselves, and demanding better and equal pay for actresses. Michelle Williams spoke at the Democratic Women's Caucus four years ago about her experience negotiating a higher salary after finding out her male costar was making a lot more than her. Emma Watson also gave a now-famous speech to the United Nations about feminism, women's equality and equal pay. Plus many others, including Aunjanue Ellis, Meryl Streep and more have spoken out about women's rights to make a fair and equal amount of money. Luckily, steps forward have been taken, but there's still a lot of work to be done when it comes to closing the pay gap.
Your Daily Blend of Entertainment News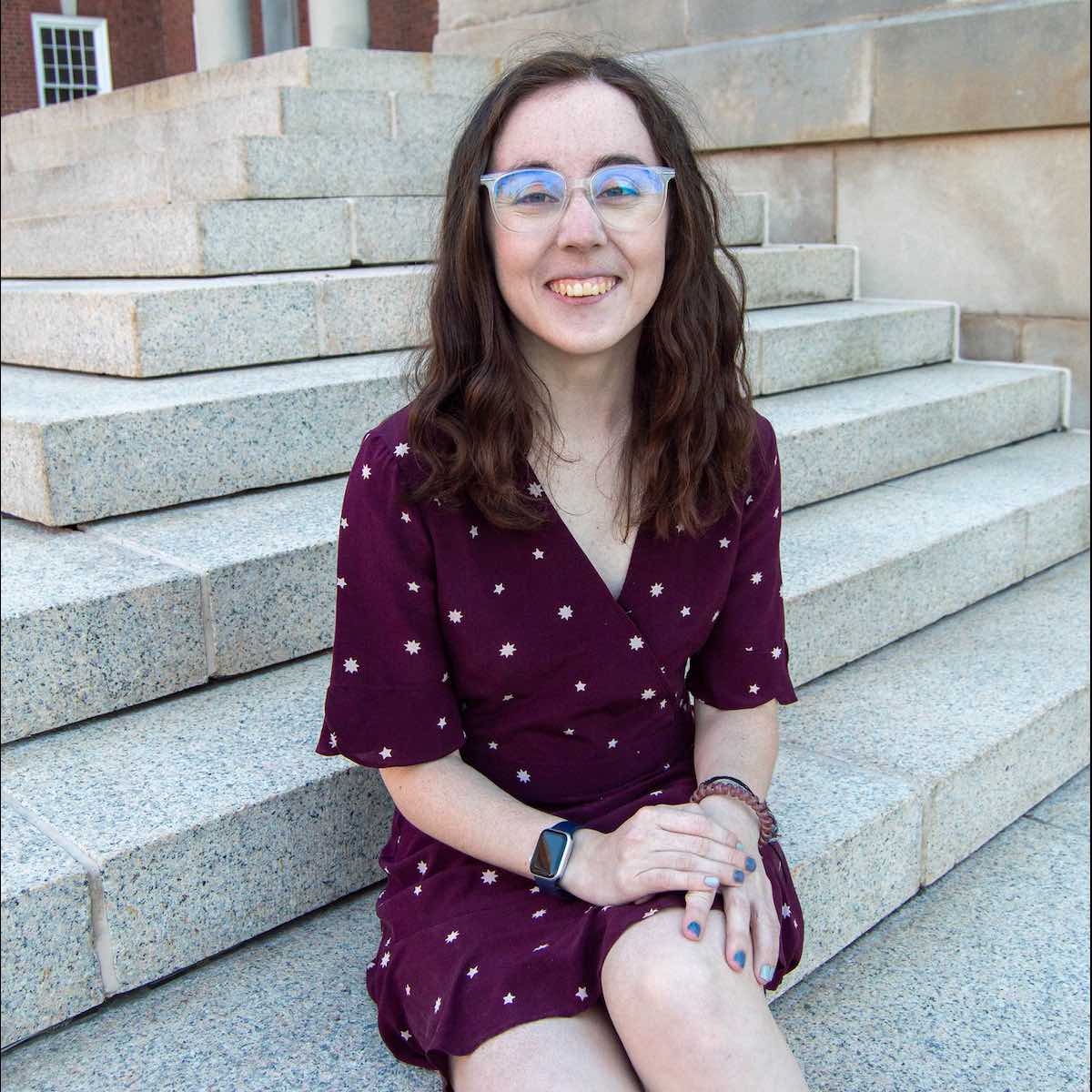 Riley Utley is a Weekend Editor at CinemaBlend. She spent many years working in local journalism across the country writing about art, news and sports. One of her favorite films is When Harry Met Sally and she walks around constantly quoting Ted Lasso.